Teeth Whitening – Raleigh, NC
Removing Stains and Brightening Smiles
Are you tired of hiding your smile with your hand? If so, Dr. Brandon Rensch or Dr. Christine Laster can put your hands back where they belong and have you smiling with confidence. Teeth whitening in Raleigh is a safe and effective way to remove stains and brighten your smile. Whether you choose in-office or at-home treatment, you can achieve fast results, which means you can be on your way to a new and improved smile in no time at all! If you're ready to get started, contact us today to schedule an appointment with one of our dentists.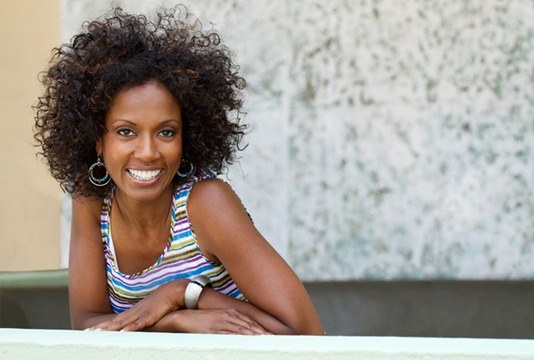 Why Choose Connection Dentistry for Teeth Whitening?
A customized treatment plan for your needs
Fast whitening results whether in-office or at home
A highly skilled cosmetic dentist
Why Do Teeth Stain?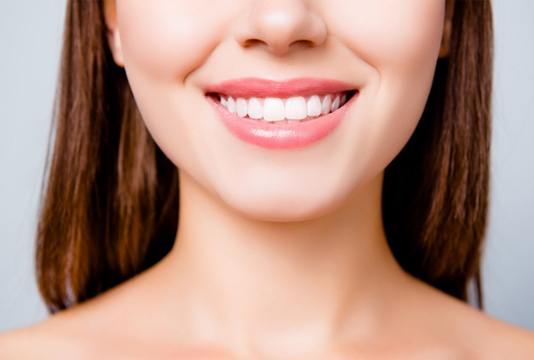 The top layer of the tooth is known as the enamel. Although it is strong enough to withstand normal wear and tear, over time, it can weaken, resulting in the development of stains and discoloration. There are many reasons why our teeth can go from a beautiful, bright, white color to a dingy yellow. Here are a few to consider:
Dark-colored foods and beverages such as coffee, tea, soda, red wine, and berries
Smoking or tobacco usage
Medications for high blood pressure or some antihistamines
Disease therapy methods such as chemotherapy or radiation
Aging
What is the Process for Teeth Whitening?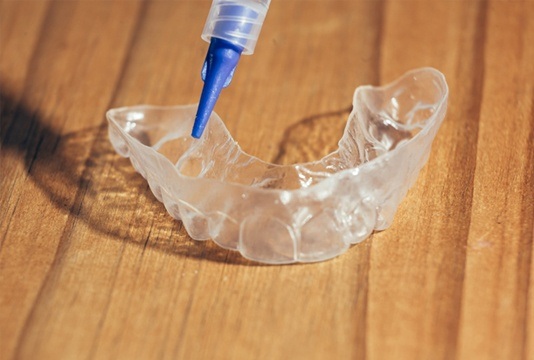 The goal of any teeth whitening procedure is to remove stubborn stains and brighten your smile. As one of the most common and popular methods of cosmetic dentistry, you can see a noticeable difference in the brightness of your teeth in as little as one hour! Depending on your own preference, Dr. Rench and Dr. Laster offer two types of teeth whitening: in-office or take-home.
Read More
In-Office Whitening
Using the Opalescence teeth whitening system, your cosmetic dentist in Raleigh will begin by using a shade guide to determine the current color of your teeth. Then, they will use the small syringe-like applicator, complete with a brushed tip, and apply the chemically activated whitening gel. Containing potassium nitrate and fluoride, it will blast away even the most stubborn stains.
Depending on the results you wish to achieve, Dr. Rensch or Dr. Laster can reapply after letting each application set for 20 minutes. In one hour, you will see a dramatic, beautiful result!
Not only is this a safe method of treatment, but having a professional cosmetic dentist apply the treatment ensures it is done correctly and efficiently.
Take-Home Whitening
If you would prefer to whiten your teeth at home, Dr. Rensch or Dr. Laster can provide you with custom take-home kits. Using the same Opalescence system as they do with patients seeking in-office treatment, they will begin by taking impressions of your mouth and sending them off to the dental lab. There, lab technicians will craft your customized teeth whitening trays.
Once they are ready, you will return to our office and retrieve your trays as well as the Opalescence whitening gel that contains the same ingredients used for in-office whitening. There are four concentrations, so Dr. Rensch or Dr. Laster will determine which one is right for you. The concentration will also determine how long you'll need to wear your trays (anywhere from 15-30 minutes to 8-10 hours overnight).
After filling the tray with the gel and wearing them for the necessary amount of time, you will need to remove your trays and brush your teeth. Make sure to use a soft-bristled toothbrush and rinse well. Finally, you will need to clean the tray with your toothbrush and cool water.
How Long do Teeth Whitening Results Typically Last?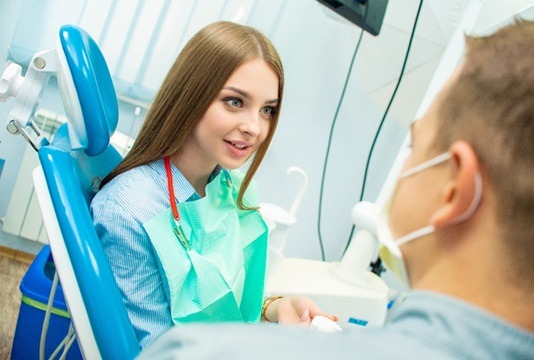 When determining how long teeth whitening results last, it usually depends on how well you take care of your new and improved smile. While you can expect results to last for months, there are ways your teeth can lose their brightness:
Smoking
Medications with tetracycline
Diet
Age
Stain-causing foods and beverages
One of the great things about teeth whitening is that touch-ups are quick and easy to perform, and they can help your whiter smile last longer.