Restorative Dentistry – Raleigh, NC
How We Save Injured Teeth
Do you have one or more teeth in need of a little TLC because of cavities, chips, or cracks? If so, then Dr. Rensch, Dr. Laster, and our team are ready to help using the latest restorative dentistry techniques. Combining the strongest and most lifelike materials with custom-design, we can make even the most compromised tooth look and function like new again, often in just one or two appointments! If you're ready to finally take care of that problem tooth, give us a call to get started.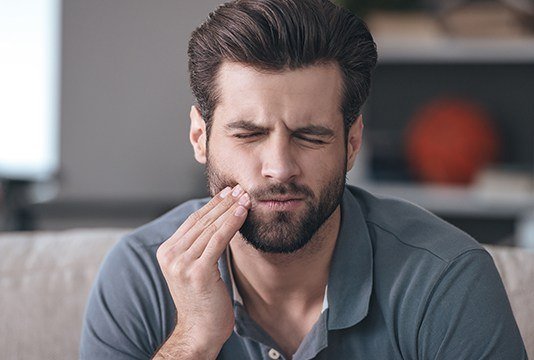 Why Choose Connection Dentistry for Restorative Dentistry?
Warm & Welcoming Dental Office Atmosphere
We Won't Lecture You About the Condition of Your Teeth
Partnered with the Best Dental Labs in Raleigh
What if I Do Nothing?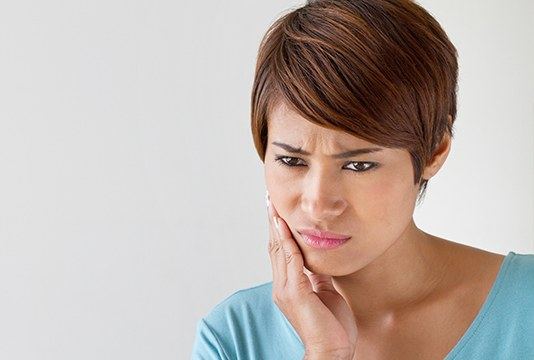 Unfortunately, even minor cavities and dental damage can turn into major issues if left untreated. Because the teeth can't actually heal themselves, decay inevitably spreads, and weakened enamel usually breaks. It's always smart to have a tooth repaired quickly rather than wait for something to get worse. This approach isn't just better for your oral health, but your wallet as well, as it enables us to use more conservative and affordable care.
Dental Crowns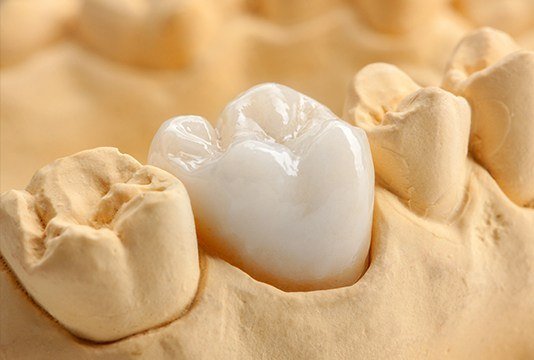 Dental crowns are custom-designed to look and function just like real teeth. Made of metal or dental porcelain, they enable our team to repair large cavities, prevent a weakened tooth from breaking, fix large chips and cracks, and they can even help improve the appearance of a cosmetically imperfect tooth. Also called "caps," they work by simply fitting over a tooth to protect the remaining natural structure while also restoring its original strength.
Learn More About Dental Crowns
Tooth-Colored Fillings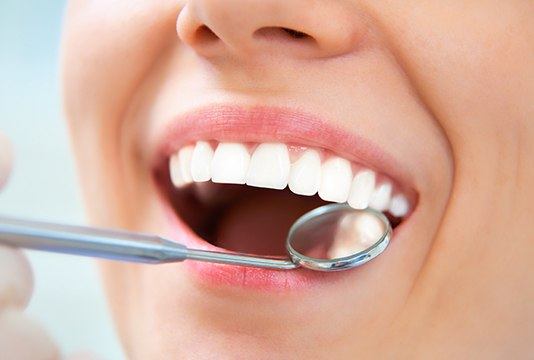 Tooth-colored fillings are similar to traditional silver ones in that they can be used to quickly repair a minor cavity in a single appointment, but there is one main difference: they are made of composite resin as opposed to amalgam. This plastic-based material can be shaded to match any patient's enamel color so that the final restoration blends seamlessly into the smile. With one, a patient will enjoy a repaired tooth and won't have to worry about people noticing their dental work.
Full Mouth Reconstruction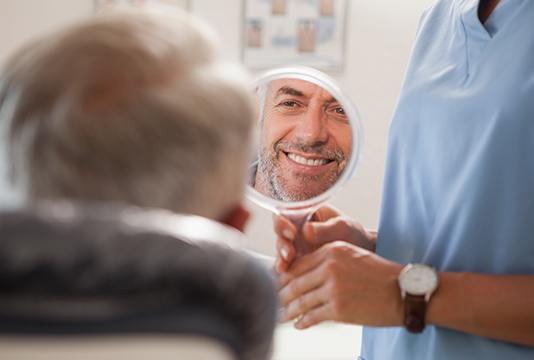 Do you have several decayed, broken, or missing teeth? Don't know where to start when it comes to restoring your smile? Think it's impossible? With a full mouth reconstruction, our team can practically turn back the clock for your teeth. We can put together a customized treatment plan that combines multiple procedures to bring back health, strength, and beauty to your smile all at the same time. No matter your current situation, know that there is hope when you partner with Dr. Rensch or Dr. Laster!