In-House Dental Savings Plan—Raleigh, NC
Save On Your Care Without Insurance
Nearly 50% of the US population doesn't have dental insurance. If you are in this group, you may think that going to the dentist is simply out of your reach financially. At the office of Dr. Brandon Rensch and Dr. Christine Laster, one of our main goals is to make high-quality dental care easily accessible for everyone in our community, regardless of whether or not they have insurance. That's why we're proud to have our own In-House Dental Savings Plan. It offers many of the same reduced fees you would get with insurance, but for a lower price, and with much less red tape!
How Does Our Savings Plan Work?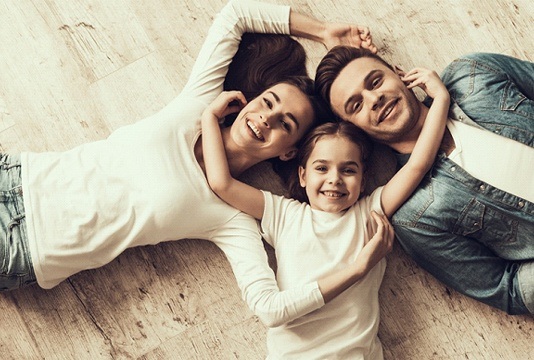 With regular dental insurance, even signing up for a plan can be a big hassle. You have to choose a provider, select a plan, go through the application process, and start paying premiums. From there, you might have a waiting period before your benefits actually kick in, or you may have to pay a deductible to activate any coverage.
Our savings plan streamlines this entire process while helping you keep a lot more money in your pocket whenever you come to see us. You just pay one flat fee, and then your basic dental care is covered for the entire year. Plus, you'll also get a 10% reduction in fees on all other treatments, including cosmetic services like teeth whitening and porcelain veneers that usually aren't covered by insurance.
The Two Ways Our Plan Helps You Save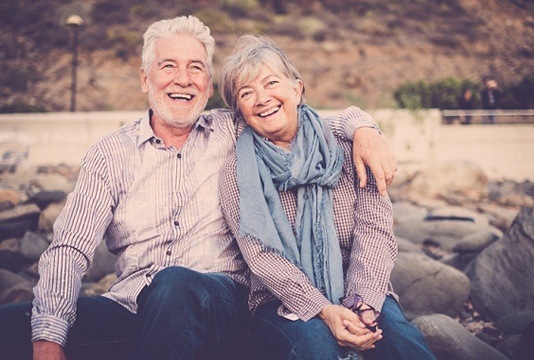 Our in-house membership plan is a great alternative for those currently without existing dental insurance at a cost much lower than is typically found for self-pay dental insurance plans. If you already have other dental insurance we accept most plans and are more than happy to file insurance claims electronically on your behalf. If you have questions about your coverage, don't hesitate to ask our front desk for help!
Start Saving Today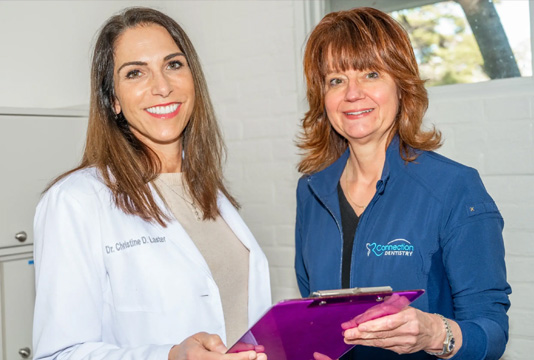 With our plan, there are NO deductibles, waiting periods, or annual maximums. You just sign up, pay, and then there is literally no limit to how much you can save! For just $249, our plan includes:
Routine exams
2 cleanings
All X-rays
Emergency exams
10% discounts on all treatments
Discounts on cosmetic procedures
Sign Up Today!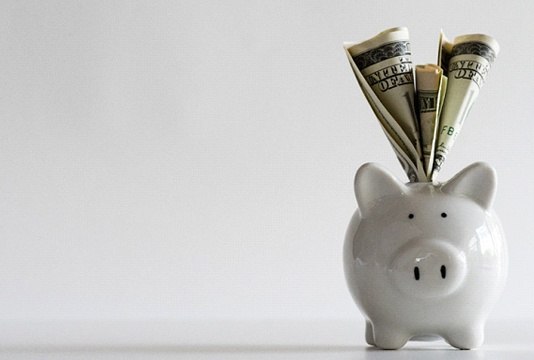 Signing up for our plan is easy, and saving with it is even simpler. To learn more about everything it has to offer, look over the helpful brochure. If you have any questions, or are ready to enroll, please give us a call today.