Smile Makeover – Raleigh, NC
Creating Healthy Pearly Whites You Can Be Proud Of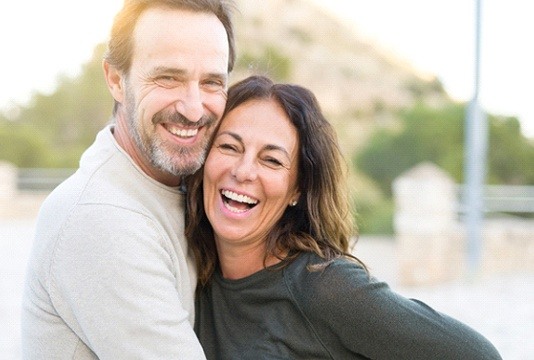 Do you have so many decayed, broken, or missing teeth that it is seriously affecting your oral health? You might think your smile is beyond saving in such a situation, but that doesn't have to be the case. Dr. Rensch or Dr. Laster can perform a smile makeover in Raleigh by planning and providing a set of dental procedures that have been carefully selected for your unique needs. You can restore the functionality of your mouth as well as the beautiful grin you've dreamed of! If you think your pearly whites require extensive improvements, contact our office today; your makeover begins with that first visit!
Why Choose Connection Dentistry for a Smile Makeover?
Treatment That Is Completely Personalized
Advanced Technology Such as Soft-Tissue Lasers
Crowns and Bridges Made Out of 100% Porcelain
Who is a Good Candidate for a Smile Makeover?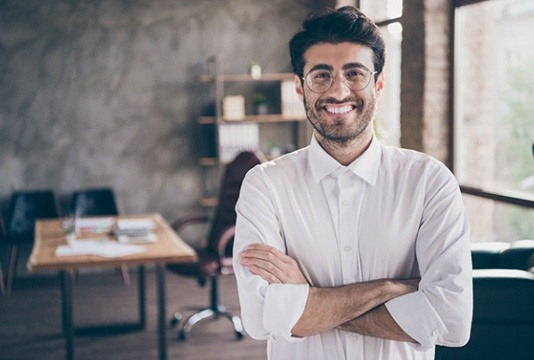 It's appropriate for your cosmetic dentist in Raleigh to plan a smile makeover when there are multiple corrections you want to make to your teeth, such as the following:
Discolored Teeth: Do you have silver or amalgam fillings that are starting to look unsightly? Have your teeth become yellower or duller over the years? Are there stains you want to get rid of?
Alignment and Spacing Problems: Do you have crooked or overlapping teeth? Is the space between them too small or too wide?
Missing Teeth: How many teeth are missing, and where are they located?
An Imbalanced Smile: Are there chips and cracks on your teeth that distract from your smile? Are your teeth uneven?
Let us know exactly what kind of changes you want during your smile makeover; after examining your smile, we can decide what kind of treatments would be best for you.
What Cosmetic Services Could Be Part of a Smile Makeover?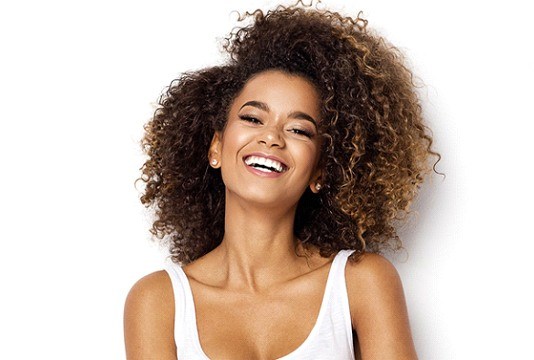 No two smile makeovers are alike; your 100% personalized plan could consist of any combination of cosmetic treatments. This might include:
Porcelain Veneers: These thin covers are bonded to the front of your teeth and can be used to correct the shape, size and color of your teeth as well as hide chips, cracks, fractures, gaps, and misalignment.
Lumineers: Lumineers are similar to veneers but don't require the removal of enamel from your teeth.
Metal-Free Restorations: Crowns and bridges made entirely out of dental porcelain will look like real teeth, letting you smile and laugh freely in front of others.
Dental Bonding: This quick procedure is useful for hiding minor cosmetic flaws like small chips, gaps, and stains.
Teeth Whitening: With a bleaching gel more powerful than anything you can buy at the store, we can dramatically brighten your pearly whites in our office or in your own home.
Invisalign: Any adult or teenager who needs orthodontic treatment but is reluctant to get braces should consider Invisalign as a more-image friendly, convenient treatment.
How Does Advanced Technology Help Enhance Your Smile Makeover?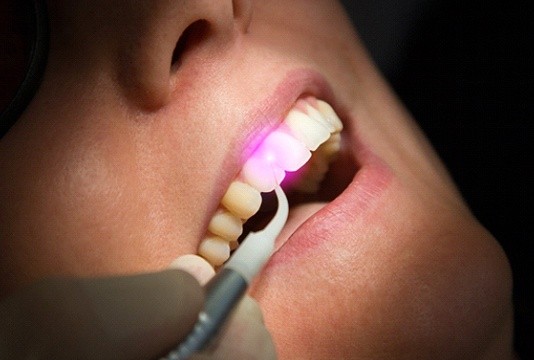 We will use the best modern tools available to perform your smile makeover as efficiently and effectively as possible. For example, we can use a soft-tissue laser to perform basic dental treatments in a more conservative manner. If part of your gums need to be removed as part of your smile makeover (which might be necessary for health purposes), using the laser can make it easier to ensure that we only remove as much tissue as necessary; in many cases, the treatment will also be faster and reduce the need for stitches.