Clear Aligners – Raleigh, NC
Perfect Your Smile with Perfectly Clear Aligners
Many adults put off straightening their teeth because they don't want to get metal braces, but there are alternative treatments that are not only effective but also aesthetically-friendly. Through clear aligners, you can correct crooked teeth, a misaligned bite, and other issues without negatively impacting your appearance. You simply wear a series of nearly invisible aligner trays that gradually bring your teeth into the perfect positions. With them, you can get the care you want subtly over a short period of time. Plus, the trays are easily removable, meaning you don't have to alter your diet or brushing habits.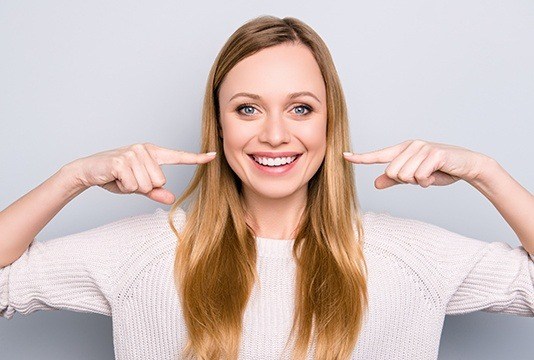 Why Choose Connection Dentistry for Clear Aligners?
Discreet Appearance That No One Will Notice
Years of Advanced Training
Customized Care for Each Individual Patient
Invisalign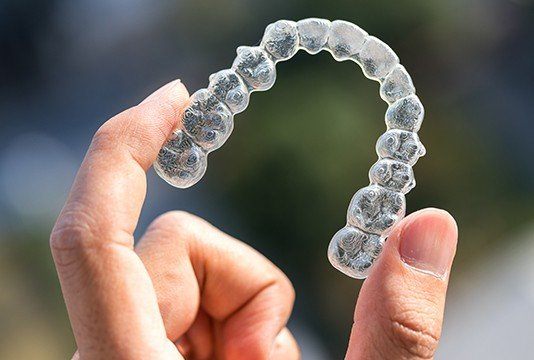 For more than 20 years, Invisalign has wowed patients with amazing results. This smooth plastic aligner system is much more comfortable than normal braces, and it has proven effective for millions of patients. While braces are typically worn for two to three years, Invisalign treatment usually lasts at most for 18 months. After wearing the aligners for about two weeks, you switch to the next set, putting you one step closer to the smile of your dreams.
SureSmile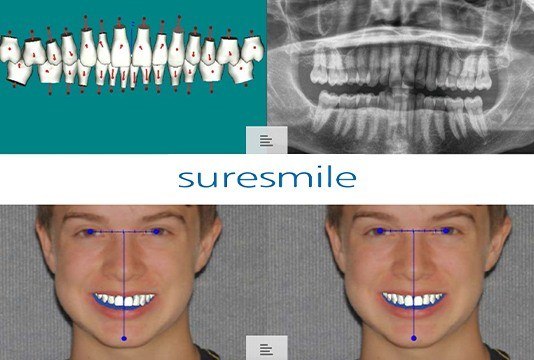 When putting together a patient's orthodontic treatment plan, we can use Suresmile Software. It utilizes a combination of pictures of a patient's smile along with 3D impressions of their bite. We then analyze this information to find the most efficient ways to move the teeth. This level of personalization ensures not only that you will get beautiful results, but also that they'll be achieved as quickly as possible. Plus, they are guaranteed to last as well!