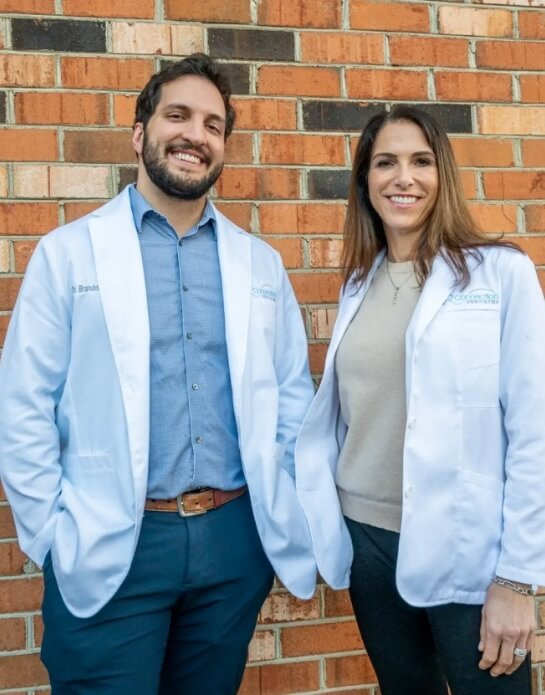 Meet your dentists
Here to Make
You Smile
From the very first visit, we know that the amount of high-quality care, kindness, and attention to detail that Dr. Rensch and Dr. Laster put into their work will be crystal-clear to new visitors. Better yet, their experience results in a comfortable dental office environment that's very welcoming to all ages! In their treatment chair, every patient is known and cared for as a person first – no exceptions.





Book Now
Meet your dental team
It's All About
Relationships
You're much more than just a name in a file to us – our team loves getting to know each patient as the wonderful and unique individual they are! That's why we're all committed to working closely with you and your family throughout every stage of the appointment process, from the initial call to the front desk to the treatment room. Each step of the way, we'll be going above and beyond to ensure that the process is relaxing and free of unnecessary stress. Any questions or concerns? Don't hesitate to let us know.
Meet Your Dental team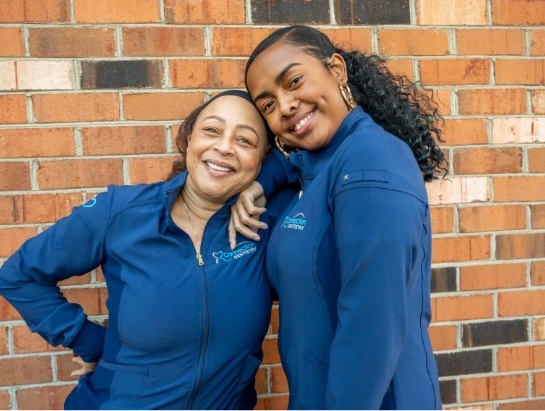 Featured dental services
How Can We Help You?
Here in Raleigh, our dental team is committed to providing a comprehensive, conservative approach to treatment – we provide as many services right here in-house as possible! That means you can spend less time traveling to different locations and more time with the people who matter most. Better yet, each treatment plan is 100% personalized to fit the patient's unique needs and goals, whether you're ready to finally repair a damaged tooth or your child is old enough for their very first exam.
Explore All Our Dental Services
Dental reviews & testimonials
Kind Words From Our Patients
Read More Reviews
Timothy B
"Dr. Laster is an excellent dentist. Her practice is a well-oiled machine and she operates with a high degree of precision and expertise. She is great at her job. The service is great too. Saw me on an expedited basis and performed a root canal without any pain at all. I would highly recommend Christine Laster."

Stephanie M
"Amazing team and awesome cozy space - will definitely use Dr. Rensch for all future dentist needs. Highly recommend!!"

Richard W
"Great dental practice. Staff are exceptional. Drs. Rensch and Laster are wonderful. Highly recommend this practice for excellent care and all around comfort and welcoming environment"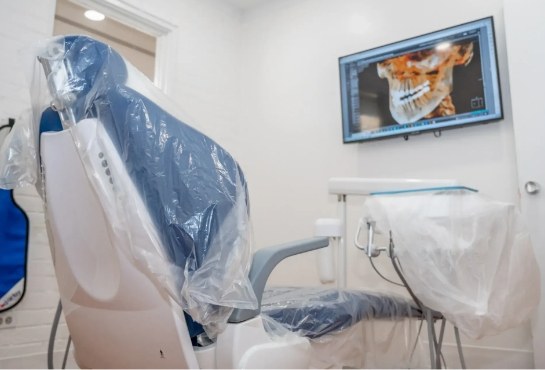 We Make
Dentistry
Affordable
High-quality oral healthcare doesn't have to come with an exorbitant price tag. Our dental office works closely with patients and families to help make the payment process very smooth, filing dental insurance claims and arranging financing as needed.
Explore My Financial Options
We Love Raleigh
Dr. Rensch and Dr. Laster and the rest of our team members love inspiring new reasons to smile throughout this great community! That's why we're heavily involved in countless organizations and good causes, from local sports teams to nearby church dental missions.
Get Involved With Us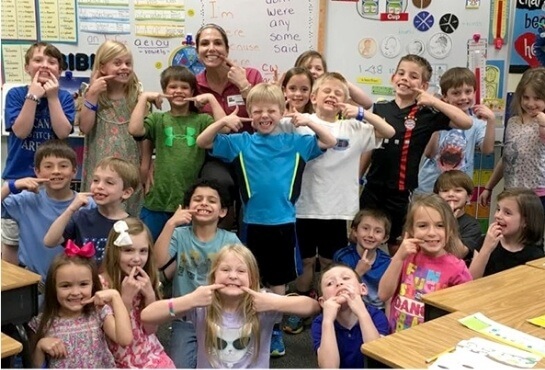 No insurance? That's not a problem thanks to our In-House Dental Savings Plan! One low, flat fee is all that is needed to cover the cost of your checkups and cleanings for the entire year as well as give you access to reduced fees on a wide variety of other treatments. With our plan, you can save just as much or even more compared to traditional insurance, all without the hassle of deductibles, annual maximums, or waiting periods.
Located in
Raleigh, NC
It's not just about teeth – it's about so much more! Led by Dr. Rensch and Dr. Laster, Connection Dentistry is dedicated to providing you with the personalized dental care you deserve. Our team offers a full range of services that are tailored to meet your needs in a welcoming and supportive environment. In our treatment chair, every patient is known and cared for as a person first – no exceptions!
Contact Us