About Our Raleigh Dental Office
What Sets Us Apart
Even though our dental office is located in quite a populated area, that doesn't mean you should expect a dentist whose only goal is to get as many patients in and out the door as possible. At Connection Dentistry, Dr. Brandon Rensch and Dr. Christine Laster are focused on providing dental services that are comprehensive and conservative, not frivolous or unnecessary. Our team works hard to provide the best care possible because to them, it's a service, not just a job. We want to improve the wellbeing of patients and develop relationships because that's what makes quality dentistry truly great.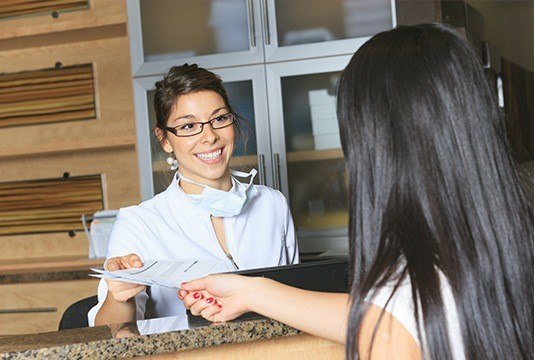 We Treat Patients Like Family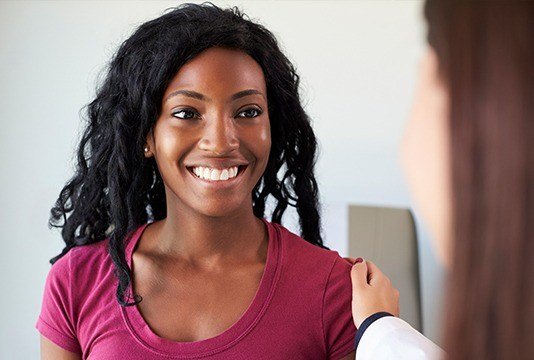 For many, a trip to the dentist feels more like a chore than anything else. Dr. Rensch's and Dr. Laster's goal is to make your visit to our dental office feel like you're visiting a family member you've been wanting to see and catch up with, not a chore that you'd want to keep putting off. We treat all of our patients the same way we treat our own family members. That means we take the time to get to know you better, establish a relationship, and personalize your needs to the fullest. There's no one-size-fits-all solution when you visit Dr. Rensch and his team!
All Dentistry Under One Roof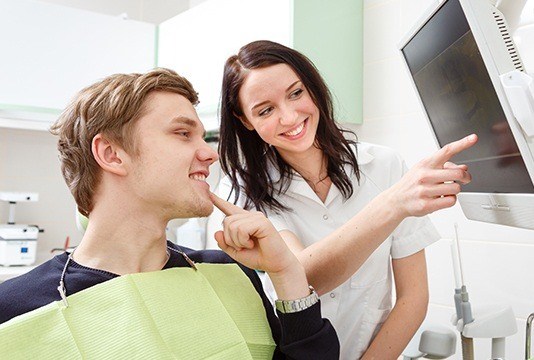 Being a family dental office, it's important to have a wide array of services that cater to as many different kinds of patients as possible. We work hard to incorporate services, techniques, and technologies that make your visits all the more convenient. That means both individuals and families should be able to get the care they need all under one roof. Whether your family members need their basic cleanings completed or you'd like to give your smile a cosmetic boost, you can get it done here.
All Ages Welcome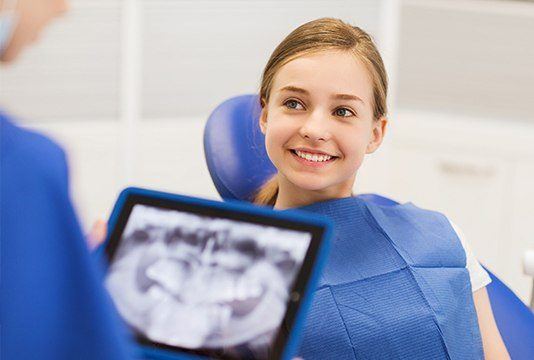 Children's dentistry is incredibly important for a number of reasons. Without careful examination, problems could arise and influence their future oral health for many years to come. Alternatively, older patients tend to experience a higher risk of dental disease as well, which is equally essential to monitor and improve where necessary. Dr. Rensch and Dr. Laster encourage patients of all ages to schedule a visit; we're more than prepared to meet your needs.
Dental Emergencies Welcome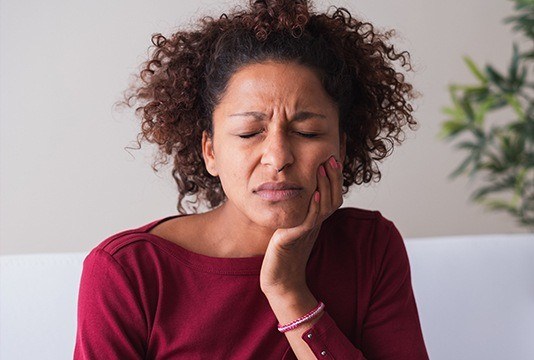 At Connection Dentistry, we always put the patients first when they are having a dental emergency. We'll do everything possible to get you in the same day for your issue and provide immediate care however possible. If that means we need to stay after-hours or on the weekend to get you out of discomfort, then that's what we'll do to make sure that your oral health is in good condition.