Emergency Dentist — Raleigh, NC
Quality Dental Care When You Need It
Just like a good plumber, it's smart to have an emergency dentist's number in your phone, because when you need one, you usually need them right now. Should you or a loved one ever develop terrible dental pain due to a toothache or knocked out tooth, know that you can always call Connection Dentistry. Our team is able to handle all types of dental emergencies, and same-day care is available so that Raleigh residents can get the relief they deserve without delay.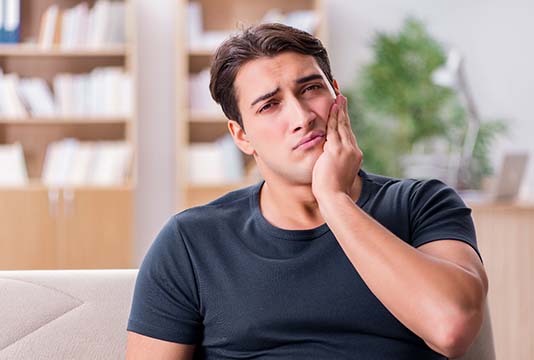 Why Choose Connection Dentistry for Emergency Dental Care?
Same-Day Appointments Welcome
Team Led by 2 Highly-Experienced Dentists
Hassle-Free Financing Makes Urgent Care Affordable
How We Treat Dental Emergencies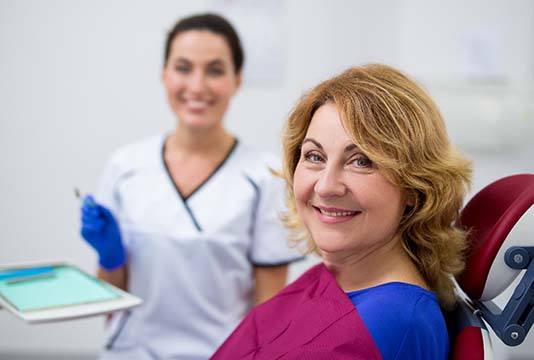 Same-day emergency appointment: Whether you're dealing with a toothache or broken/knocked out tooth because of an accident, the best thing you can do is give our dental office a call right away. Explain your situation over the phone, and our team will let you know exactly what to do and if you should come see us the same day.
Emergency exam: As soon as you get to our office, Dr. Rensch or Dr. Laster will get you seen for an emergency exam and capture X-rays if necessary to locate the source of your problem. They'll also work to get you out of pain.
Review findings: Once the exam is complete, we will go over our findings, then recommend a treatment that will best address your symptoms. We'll also break down the estimated costs and expected length of your care ahead of time.
Get the care you need: Our team works quickly to address any and all of your dental emergency concerns. Common treatments performed to handle dental emergencies include but are not limited to dental fillings, crowns, root canal therapy, and extractions.
The Most Common Dental Emergencies
Many different types of dental emergencies can occur, which is why it helps to know how to manage them ahead of your emergency appointment. Before you arrive at our practice, keep the following tips in mind to take control of your dental emergency.
Understanding the Cost of Dental Emergencies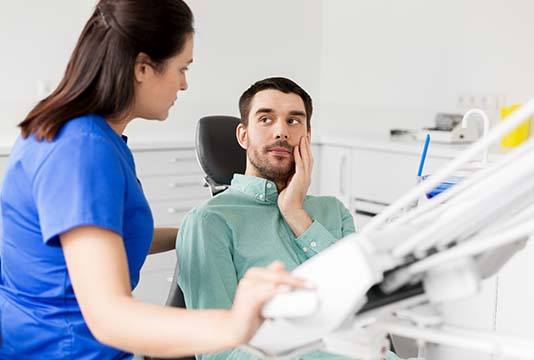 Because every dental emergency is different, the cost of treating one always varies from patient to patient as well. One person might need a small filling to stop a toothache, while another may require multiple teeth to be removed and replaced. In any case, we know that emergency dental care is always an unexpected expense, so to make it more affordable, we're happy to accept dental insurance and offer low-to-no interest financing so patients can get what they need without breaking the bank.
Keys to Preventing Dental Emergencies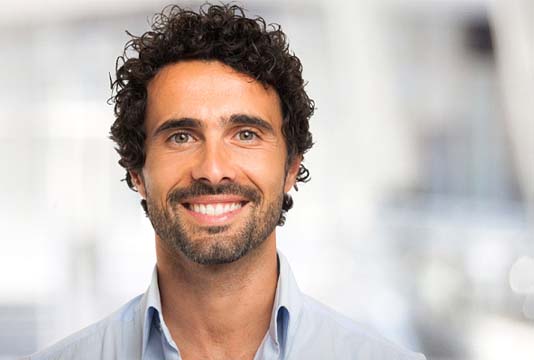 Dental emergencies can never be completely avoided, however there are some steps you can take to minimize your risk and protect your smile. It's always better to be proactive rather than having to spend your time and money on a painful injury. That's why we've included some easy tips on how to prevent dental emergencies in Raleigh below.
Read More
Visit Your Dentist Regularly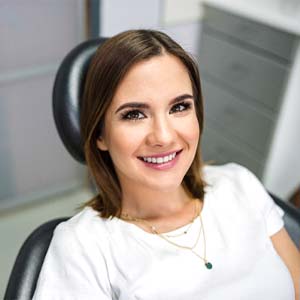 Regular checkups and cleanings are vital for your oral health. While some dental emergencies are caused by injuries, many develop slowly from poor dental hygiene. Cleanings allow an expert hygienist to clean away plaque and tartar that couldn't be removed on your own. Checkups give Dr. Rensch or Dr. Laster a chance to catch any dental issues early on, saving you from a dental emergency in the future.
Maintain Good Oral Hygiene At Home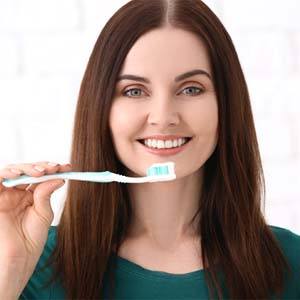 While checkups and cleanings are important, your first defense against dental emergencies is your at-home routine. Brush your teeth twice a day for two minutes each session, paying close attention to your gumline. Angle the brush at 45-degrees for the most effective cleaning. Additionally, floss to remove pesky food and germs that like to get stuck between teeth. For an added layer of protection, work mouthwash into your oral health regimen – just make sure it doesn't contain alcohol.
Eat a Nutritious Diet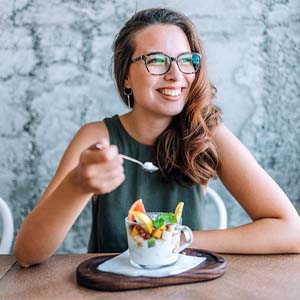 Taking care of your smile extends to your diet. You can lower your risk of dental emergencies by decreasing your consumption of sugary and acidic foods that damage enamel. Instead, choose foods rich in calcium and fiber like low-fat yogurt, veggies, and more. Do your best to avoid sticky candy like taffy, toffee, or caramel because they stay in contact with your smile for longer periods of time. Additionally, do not bite down on hard items like hard candy or ice cubes because you could crack your teeth.
Wear a Mouthguard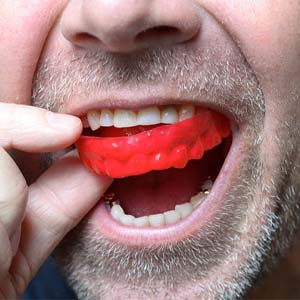 Do you play sports or participate in physical activity? No matter someone's age, ability, or chosen game, they should always wear a protective mouthguard to keep their teeth safe from unexpected (or expected!) impacts. Our custom-made mouthguards work better, last longer, and fit more comfortably compared to store-bought products. They minimize concussion and protect your smile when you need it most. Additionally, if you tend to grind your teeth at night, it's a good idea to wear a nightguard so your teeth don't crack or break over time.
Use Tools to Open Packages, Not Your Teeth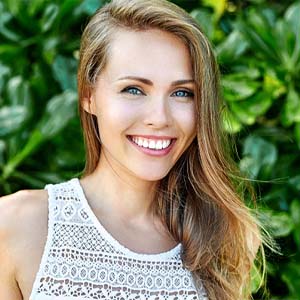 Your teeth should only be used for chewing, speaking, and smiling. Anything else, including using them to open packages or bottles, will put your grin at risk of serious damage. Enamel is incredibly strong, however it can still crack if you use your smile improperly. Keep some scissors and/or a bottle opener handy if you tend to get impatient – it's worth avoiding a trip to our emergency dental office in Raleigh.
Dental Emergency FAQ's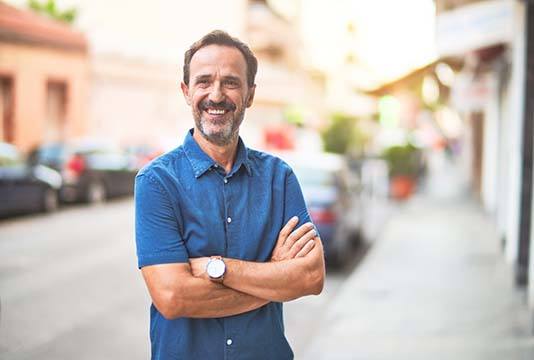 Accidents are never completely avoidable, which is why it's important to always be prepared for the worst-case scenario. When you contact your emergency dentist in Raleigh right away, you can reduce your risk of developing additional problems that could have permanent effects on your oral health. In situations where time is of the essence, acting quickly and efficiently is key. That's why we've collected some of the most common questions we get from our patients for your convenience.
Will my dental insurance cover my emergency visit?
Depending on what kind of coverage you have, everyone's dental benefits vary. The best way to find out if a service will be paid for by your provider is to call them directly. Our team at Connection Dentistry will be more than happy to help you do this. We can file claims electronically for you as well!
We believe that no patient should have to put off necessary treatment just because they can't afford it. That's why we offer additional low-interest financing options from CareCredit and Compassionate Financing. This way, you can make easy monthly payments without having to worry about throwing your budget out the window to pay for your treatment.
Should I visit the ER first?
For certain injuries that need immediate medical attention, you'll need to visit your local emergency room first, then come to us afterward for any necessary dental work. Injuries such as facial trauma, jaw fractures, dislocations, serious cuts on your face or mouth, or any problems that affect your ability to breathe and swallow normally all require medical treatment first. Dental problems that aren't life-threatening but still need timely treatment, like a damaged tooth, can be taken care of by an emergency dentist.
What's considered a dental emergency?
Some patients are hesitant to seek help from an emergency dentist because they don't want to make a huge fuss about a small issue. Plus, sometimes it can be hard to tell what needs immediate attention and what doesn't. If you notice any kind of oral pain or discomfort paired with swelling or bleeding, contact your emergency dentist at Connection Dentistry immediately. If you're ever in doubt, it's best to schedule an appointment to keep a small issue from turning into something more severe down the road.